individual portrait packages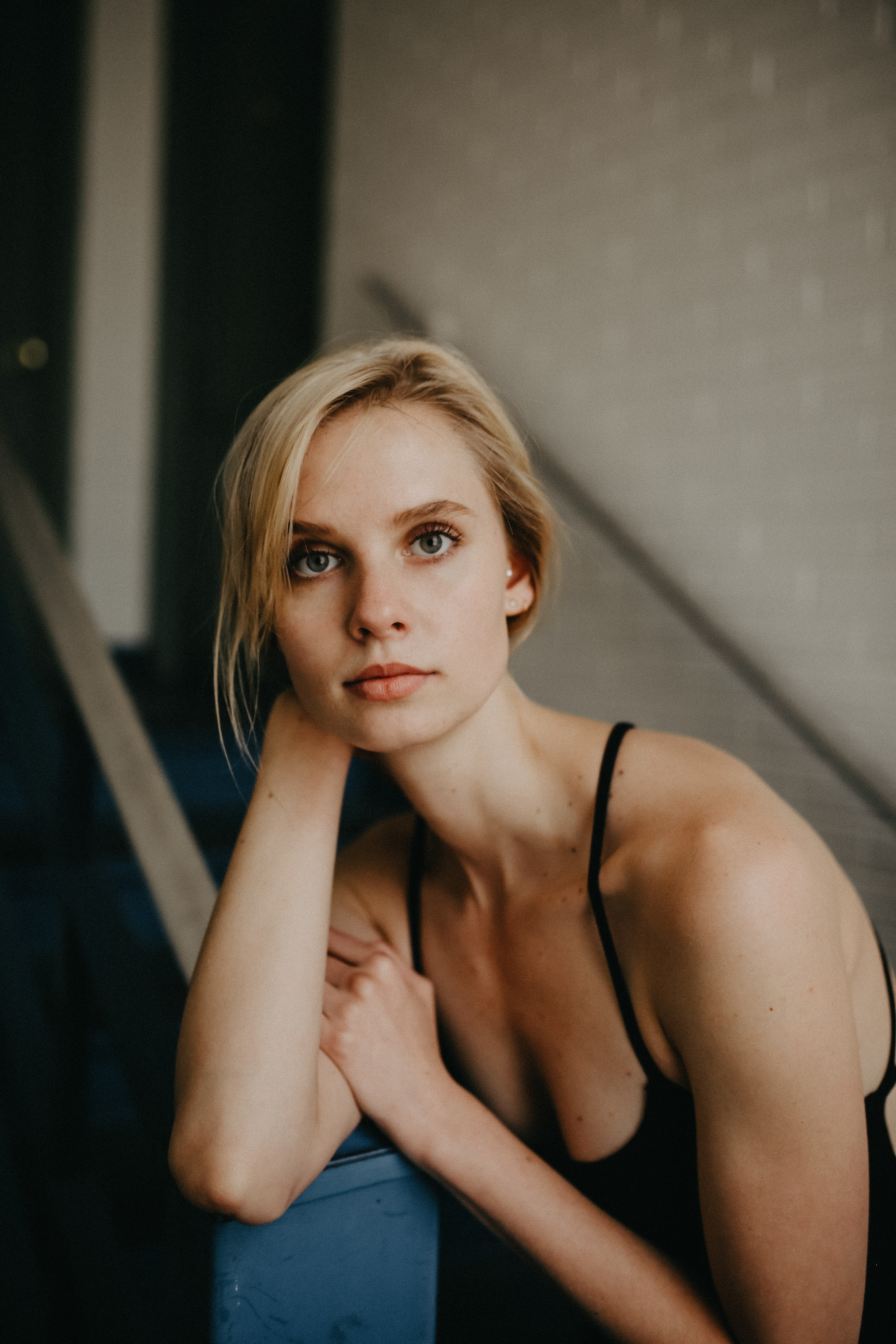 *For High School seniors looking for stylish, unique, and playful portraits! 
INSTAGRAM-WORTHY PHOTOS YOU'LL ACTUALLY

WANT

TO POST!
You deserve senior portraits that are as vibrant and original as you are!
2-3 OUTFITS, 2-3 LOCATIONS
ALL IMAGES FULLY EDITED + RETOUCH
MODELING/CONTENT/LIFESTYLE PORTFOLIOS
*For Influencers, bloggers, and business owners in need of new original content!
$200-$600+ price variable on needs and time
COLLABORATIVE LOCATION SCOUTING
ALL IMAGES FULLY EDITED + RETOUCH
*For dancers of any/all levels and styles looking for unique, artistic, and professionally captured dance shots.
(I have a B.F.A in Dance Science and have an extensive knowledge of posing and technique for ballet, modern, and contemporary)
*PREFERRED 1 STUDIO LOCATION SET UP BY CLIENT
+ 1-2 ADDITIONAL LOCATIONS
ALL IMAGES FULLY EDITED + RETOUCH
Need simple portraits for any reason? 
Let's discuss your needs!
ALL IMAGES EDITED + RETOUCH
Notes about all packages:
​​​​​​​
1. Depending on where you would like your portraits taken, if the travel time is more than 30 min. (one way) I will need to add a travel fee of $50. 
2. I don't specify a

time frame

for my sessions because… you never know what could happen! I leave the time frame open to account for travel, weather, unexpected problems, or bursts of creativity/inspiration! 
THAT BEING SAID… 
My clients usually get pretty exhausted around the one hour mark. But don't be surprised if we wrap up early. I'm able to shoot all that we need pretty fast!
3. I will always send a

project proposal and contract

for you to review and sign digitally before we shoot. This will spell out all details, dates, plans and locations, prices, and agreements to protect both of us.
*My contract operates to retain my right to authorship credit for use in "portfolio and websites, galleries and other media solely for the purpose of showcasing my work," but not for any other purpose. Although I create "work made for hire," I reserve the right to share and post all non-private images for self promotion, portfolio, and social media without notice.
4.

Rescheduling Policy

: If you're having a bad hair day/bad skin day/mental health off-day ... we can certainly reschedule! 
Please put yourself and your mental/physical/emotional health first! :)
5. I do not give original files/RAW files/unedited images
6.
Payments can be made through a digital invoice before or after the session, or paid at the session with cash/venmo/check to "Sydney Edwards." Photos are withheld until payment is made.
How you'll receive your images:
You will receive a link to your 

personal gallery

with all of your edited images within 1 week (2-3 weeks for weddings).
I have an online site dedicated to hosting client galleries with many benefits:
+No discs or flash drives needed!
+ Online link can be shared with your family and friends so no one bothers you to send photos to them!
+Mobile access to your gallery for easy downloading and posting to social media
+ Prints can be ordered directly through the gallery and delivered to you!
+Favorites lists can be created within the gallery to help you sort through your images
+Need some privacy? Galleries can be password protected and private if you wish
"Do I need to select which images get edited or purchase them after the session?"
No need! Part of my job is making the image selects and choosing the most flattering photographs. The only images I do not deliver are either repeats, blurry or out of focus shots, shots of you blinking or if I caught you talking mid-sentence. 
All editing and images are included in your package price

.

 couple's portrait packages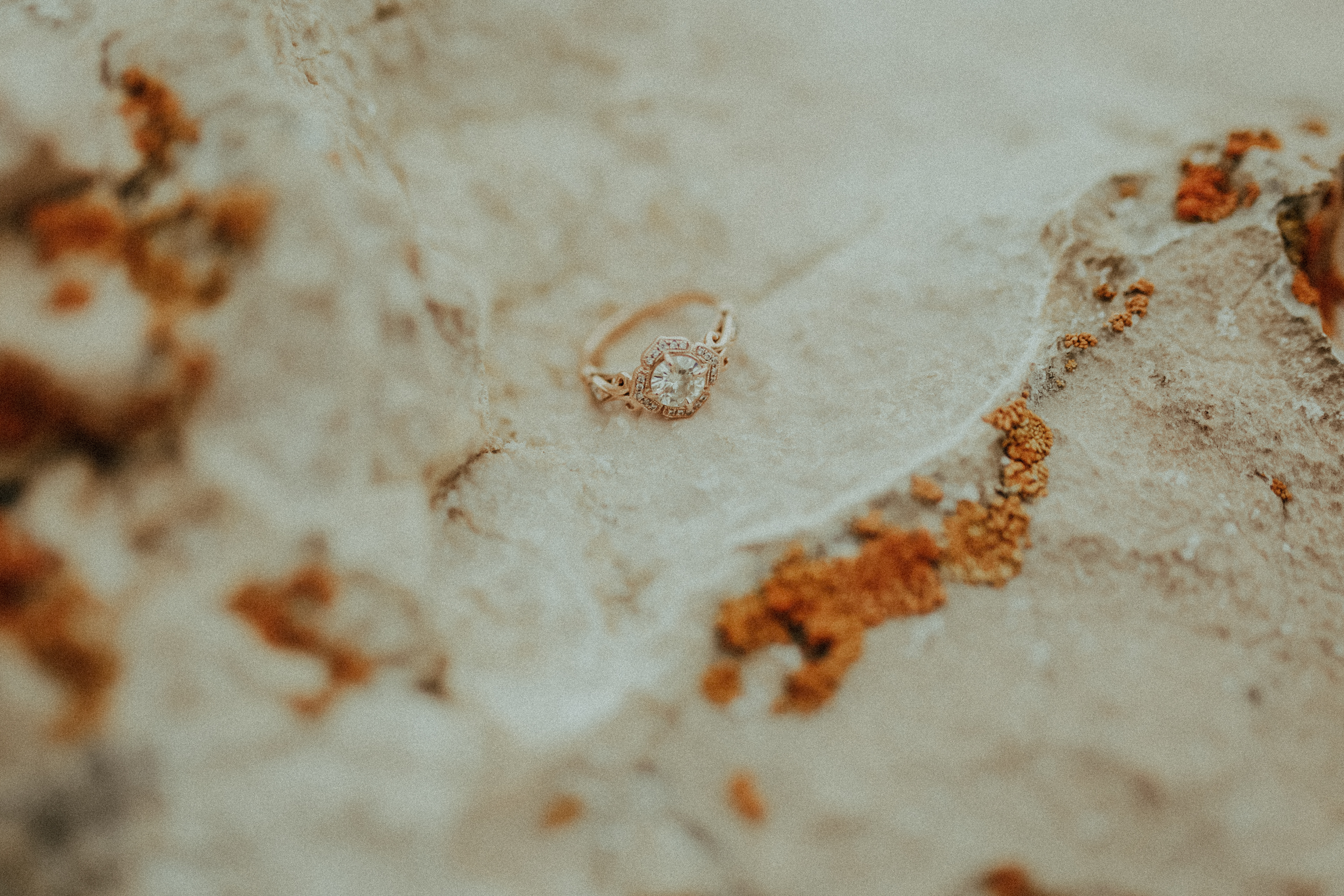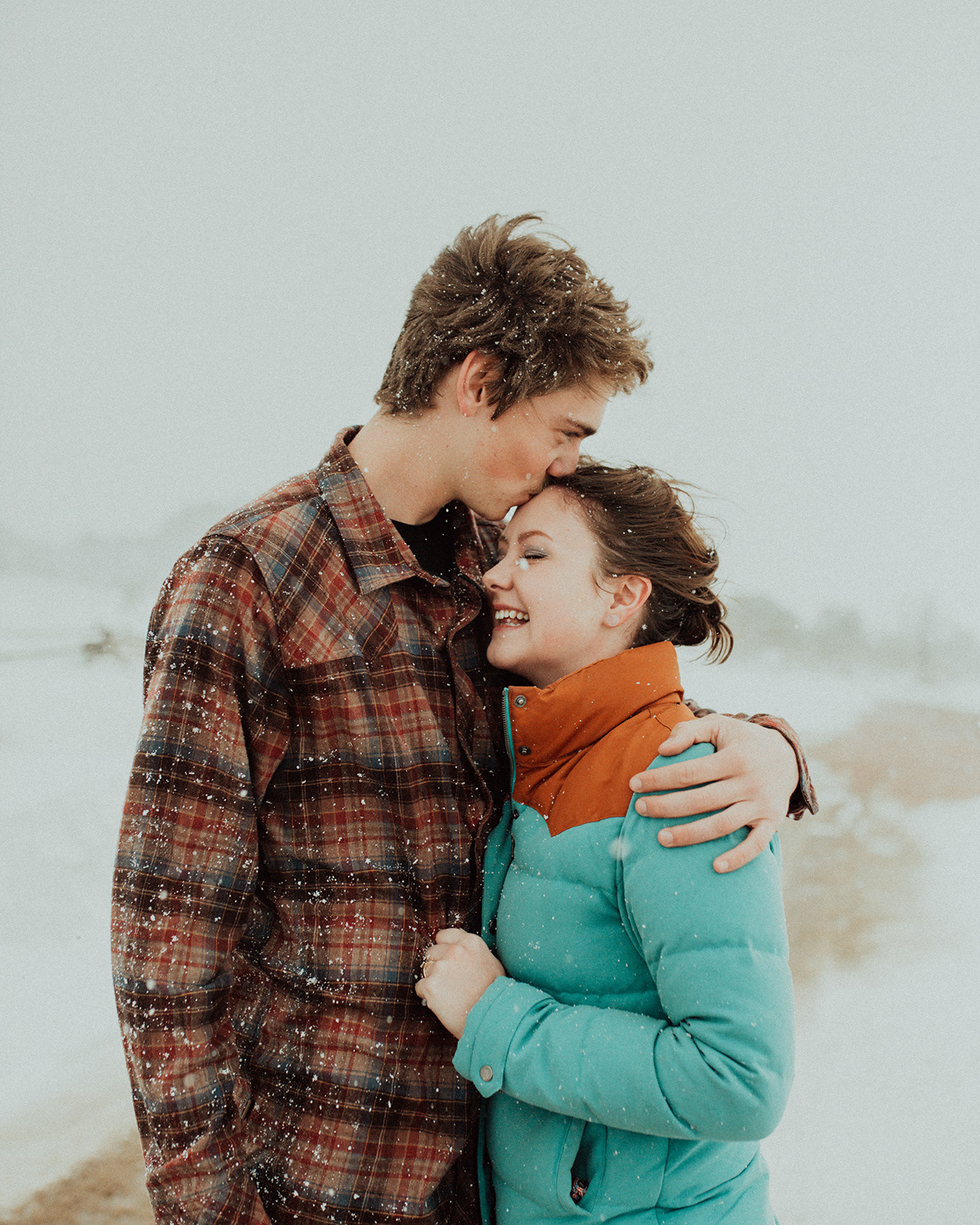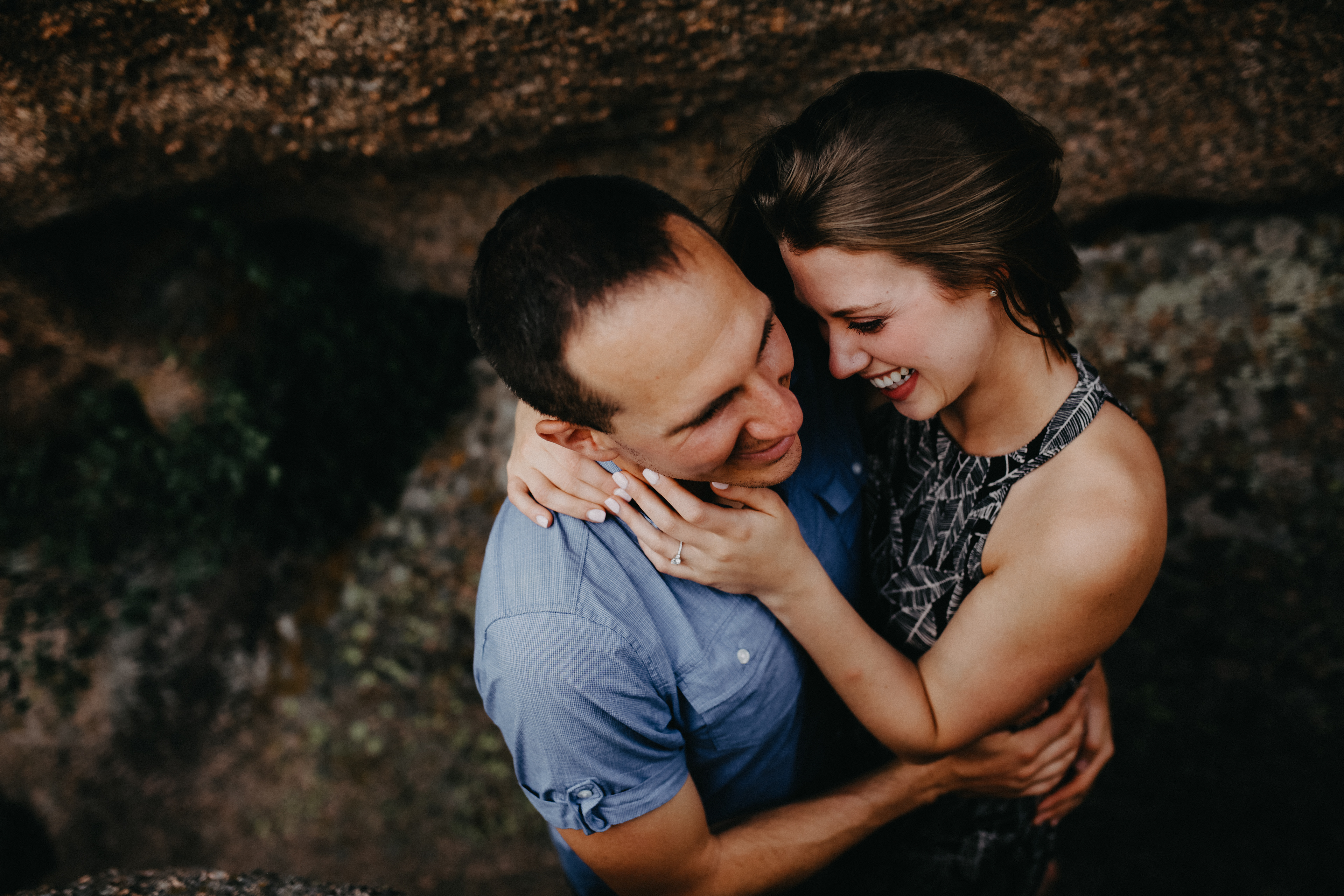 *For couples looking to take intimate and minimal portraits in natural settings
(Taking portraits in-home is always a great location option when the weather is bad!)
COLLABORATIVE LOCATION SCOUTING
ALL IMAGES FULLY EDITED + RETOUCH
For engaged (or soon-to-be engaged) couples looking for an in-depth array of portraits for announcements and documentation in celebrating this milestone!
COLLABORATIVE LOCATION SCOUTING
ALL IMAGES FULLY EDITED + RETOUCH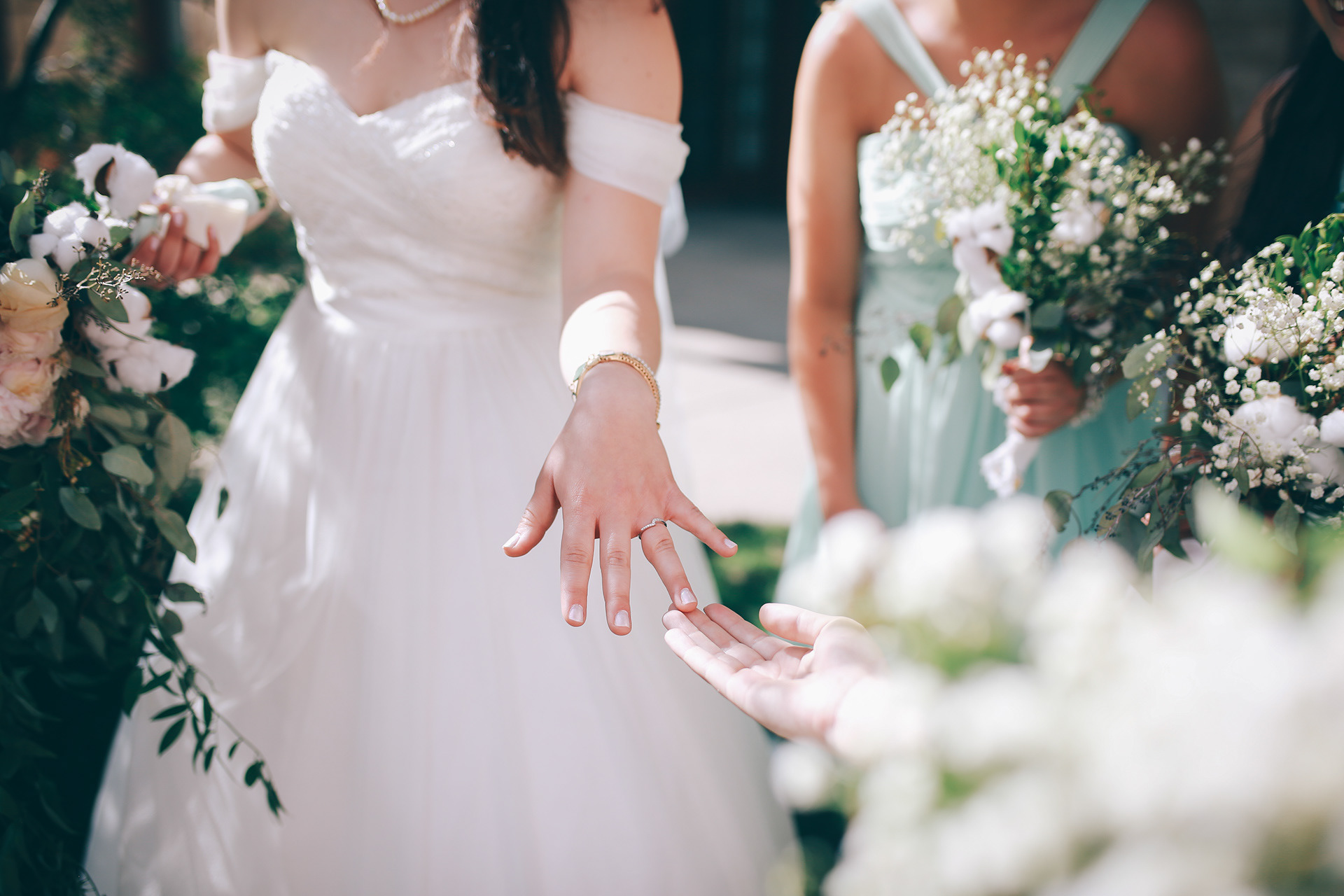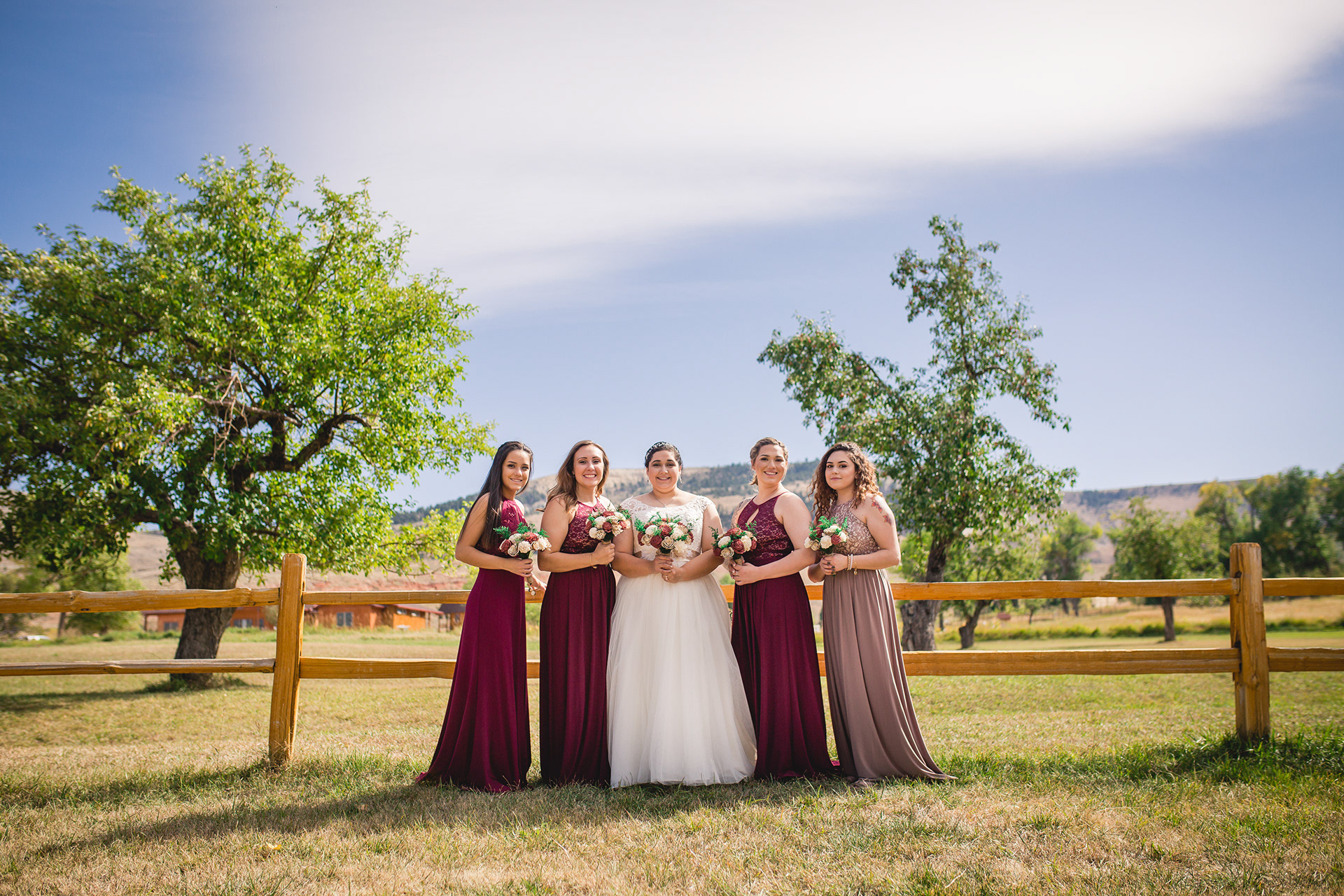 For couples planning a simple wedding in a single venue that want the highlights of their special day captured organically.
PHOTOGRAPHER ON SITE 6-8 HOURS
ALL IMAGES FULLY EDITED + RETOUCH 
For many, the wedding day can become overwhelming with the addition of scheduled portrait times, posing, and creating staged moments. For the minimalists and low-key couples of the world that want to maintain simplicity in their wedding plan, I've created a wedding package with your needs and comfort in mind.
My "organic approach" keeps the photographer on the sidelines for most of your big day. This means less posing and stressful time-consuming portrait sessions and instead, more documenting the moments of the day unfolding as they naturally do so that you and your loved ones can enjoy your day without the added stress or interruptions.
For couples planning an eventful wedding in multiple venues who want many specific bride + groom portraits as well as individual and group portraits of the wedding party
PHOTOGRAPHER ON SITE 8+ HOURS
ALL IMAGES FULLY EDITED + RETOUCH
Perhaps a more "traditional" wedding package, this option allows more time for individual and couples portraits of the bride and groom, portraits of the wedding party, a first look/private after-the-ceremony intimate portrait session, and the flexibility to move between multiple venues to create the portraits you want!
This package takes a more active approach and collaboratively schedules specific sessions in your wedding plan for all portraits – including family, bridal, groom, and wedding party

.
I will

always have a second shooter

with me to handle the family and guest photos so that I can devote my time to what matters most: The Bride and Groom! 
(This is included in my prices)
Depending on location,

I will require a hotel room for the night of the wedding + travel fees

as necessary 
(Not included in my prices)
My style is defined by the natural, candid, and simple elements of a wedding day. I love highlighting what makes the wedding party unique, human, and beautiful by capturing the moments that naturally unfold during your big day.
Please note, I am a minimalistic photographer and do not create glamour shots or stage elaborate scenes. I will capture your day as it unfolds naturally and will work with you closely and passionately to document the genuine, memorable, and emotional highlights of your wedding day!