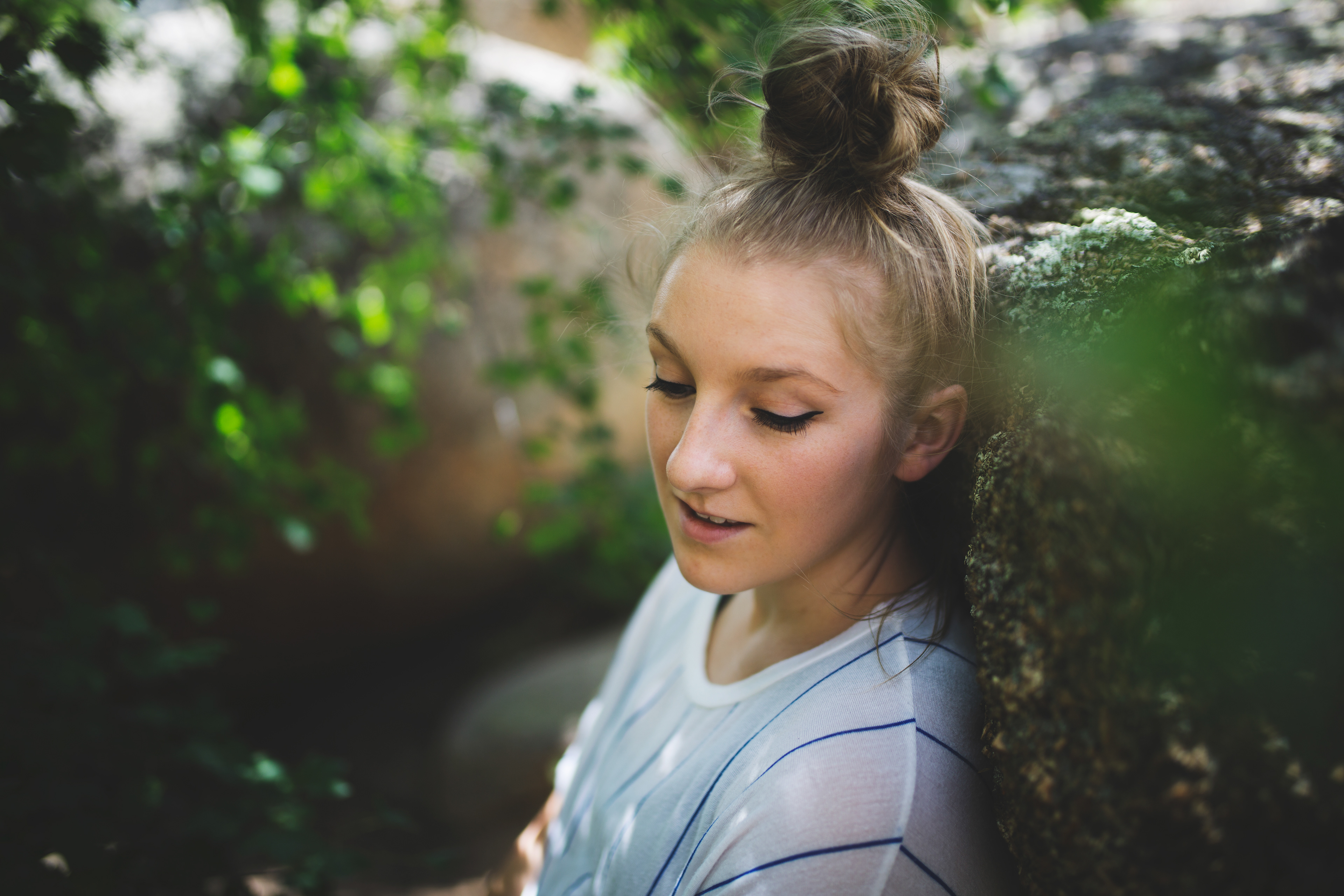 Sydney Edwards is an aspiring portrait artist, videographer, and dancer based in Laramie, Wyoming. Having received a Dance Science BFA and a minor concentrated in Visual Arts, she is passionate about working and growing her education in interdisciplinary art and dance-based research. Through her unique course of study, she has had many proud accomplishments including presenting at the 2017 Shepard Symposium on case studies of Dancer Health, received the David Reif award for her 2017 mixed media piece "Cyclical", received the Larah Bristol Memorial fund grant for documenting dancers volunteering throughout Wyoming, was a co-creative director for the Art in Unlikely Places project through UW Cultural Outreach, has attended lectures and colloquiums with both the International Association of Dance Science and Medicine and the Performing Arts Medicine and Science organizations, was a collaborative projections designer for Main Stage production at the Buchanan center at the University of Wyoming, and had the opportunity to perform privately for board members of the National Endowment for the Arts.
Sydney shares her fascination and love for human movement through all branches of her work. Photography enables her to focus on body forms, self-contemplation, and the body-space dichotomy. Videography allows her to incorporate form and flow inspired by human quality informed by her diverse education in Theatre and dance. Ultimately, Dance as an art form gives her the opportunity to study and share with others her love for anatomy, reflexology, somatics, visual imagery, and the profound therapy of touch and movement itself.
∆ Instructor at Dance Studio B. 2015/current. Modern, Contemporary, Hip Hop, Choreography, Media for dancers, Improv. Production experience. 
∆ David Reif Sculpture Award recipient (2017) for "Cyclical" installation 
∆ Dance in Unlikely Places. Dancer, collaborative artistic coordinator, and dancer for a performance art collective to enliven public spaces, impact communities, and volunteer through art and dance (2015- 2017). Funded by the University of Wyoming's Cultural Outreach Fund
∆ Governor's Arts Awards, performer (2016). With award-winning story teller, Paul Taylor
∆ CITI Ethics for research on Human Subjects (Certified 2016)
∆ 41st and 42nd Annual Juried Exhibition at the UW Art Museum (2016, 2017) 
∆ Collaborative artist for University of Wyoming's "Passage." Formal stage production. Projections, videography, non-linear editing, and performing.
∆ International Association of Dance Medicine and Science. Annual conference and special interest colloquium attendee (2015 in Pittsburgh, PA)
∆ Healthy Approaches in the Training of Performing Artists. Attendee (2016, Chapman University)
∆ American College Dance Association Conference. Attendee, performer, and tech volunteer (2015 at UNC, 2016 at UW) Student advisor to regional adjudicated short film submissions (2016 at UW)
∆ Vertical dancer with "Lights Along the Shore" 2015, 
∆ Larsh Bristol Memorial fund recipient 2016