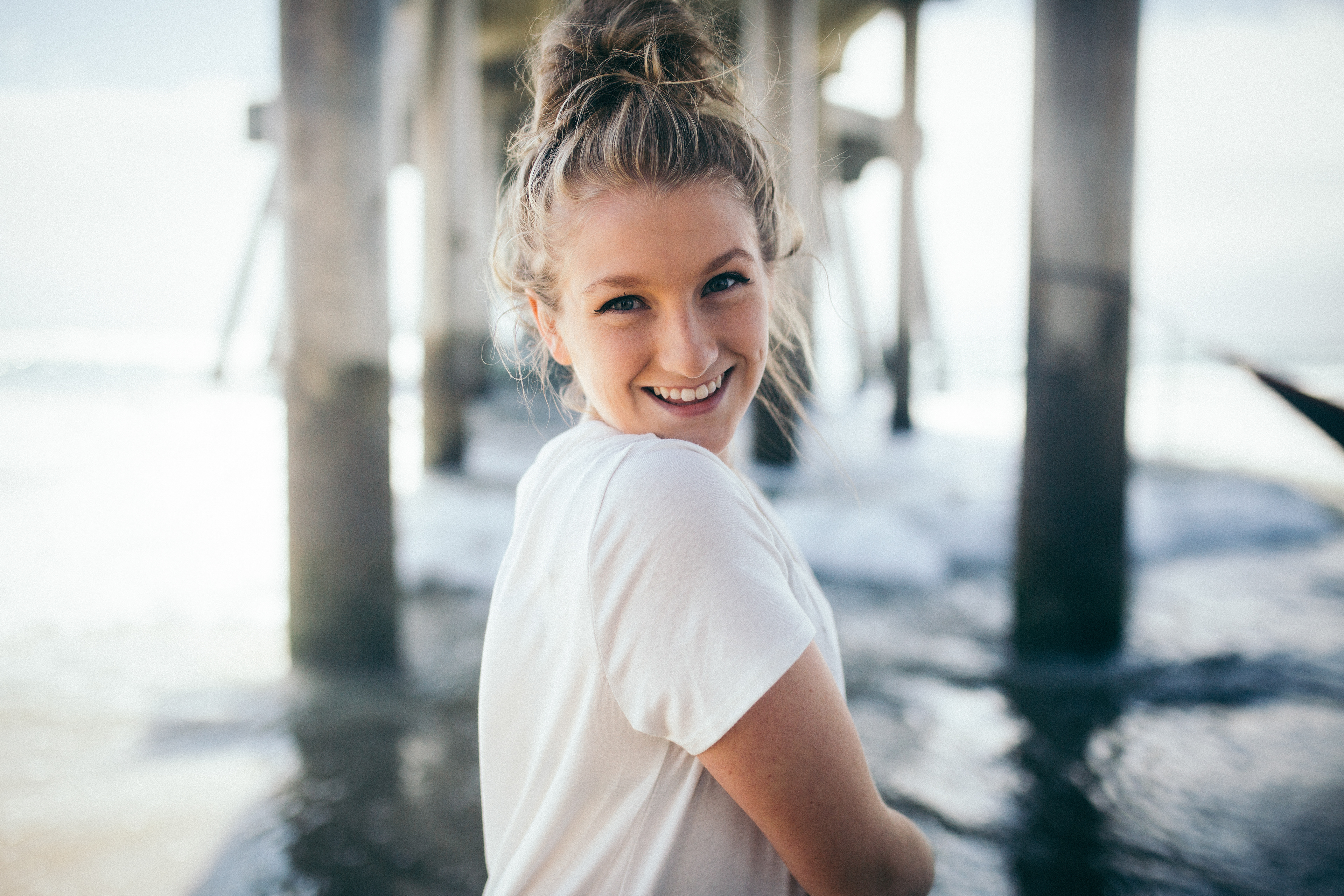 "Sydney Edwards is a portrait artist, videographer, and dance instructor currently based in Laramie, Wyoming. Having received a Dance Science BFA and a minor in Visual Arts, she is passionate about working and growing her education in interdisciplinary art. Through her unique course of study, she has had many proud accomplishments including presenting at the 2017 Shepard Symposium on case studies of Dancer Health, received the David Reif award for her 2017 mixed media piece "Cyclical", received the Larah Bristol Memorial fund grant for documenting dancers volunteering throughout Wyoming, was a co-creative director for the Art in Unlikely Places project through UW Cultural Outreach, has attended lectures and colloquiums with both the International Association of Dance Science and Medicine and the Performing Arts Medicine and Science organizations, was a collaborative projections designer for a Main Stage production at the Buchanan center at the University of Wyoming, and had the opportunity to perform privately for board members of the National Endowment for the Arts.
Sydney shares her fascination and love for human movement through all branches of her work. 

​​​​​​​"

Okay, so what is a "hybrid" photographer?
I LOVE the look of film. Who doesn't? The grain, natural imperfections, faded and muted colors, unique tints... 
As a hybrid photographer, I shoot on both my digital Canon 5D Mark III AND in 35mm film on an old Canon camera (sometimes in 120mm on my vintage Yashica A if the shoot calls for a lil somethin' extra!). My editing style blends the aesthetic of film into the digital world seamlessly. When you receive your images digitally, they will be a blend of the all the digitized film photos and digital photos together to create one cohesive and unique look.